Shopping Links
You can support SOS Beagle Rescue by shopping online through the following links:
---



Sign up at smile.amazon.com and choose SOS Beagle Rescue as your charity. Everytime you shop, start at smile.amazon.com and SOS Beagles will earn 0.5% of any purchase at no cost to you.
---
iGive.com
Help SOS Beagle Rescue when you search or shop at iGive.com
A penny a search and a portion of each purchase will be donated to SOS Beagle Rescue, Inc. for free.
There are over 800 stores in the iGive network, including BestBuy, Staples, GAP, and many more!
---
Beagle checks, and many other designs as well.
---
---

Support SOS Beagle Rescue with your purchase of pet insurance!
---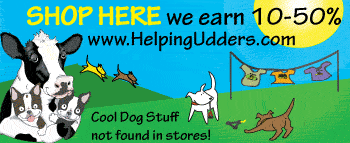 Delightfully unique toys, chews, shirts, plus hard-to-find stuff.
Important: You must indicate "SOS Beagle Rescue" in the message section during check out.
---

Fantastic assortment of dog stuff; not just toys!
---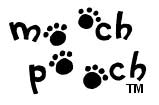 Be sure to specify SOS Beagle Rescue in the remarks section of the order form
---

When you shop at Flying Panda Gifts, 10% of your purchases will be donated to SOS Beagle Rescue. Order online or through their gift catalog.
---

Embroidered apparel and accessories.
---
Inkypaw features all sorts of fun beagle gifts for family, friends and yourself!
---

Decorative flags, windsocks, and motion art.
---