Welcome to SOS Beagles!
The SOS (Save Our Snoopies) Beagle Rescue is a non-profit organization dedicated to saving the lives of beagles by sheltering homeless or abandoned dogs and adopting them to loving homes.
Our chapters are located in New Jersey and Tennessee. We do not, however, have an actual shelter or public facility for you to visit. All of our beagles are in foster care or with their owners.
All of our beagles are spayed/neutered, microchipped, up to date on vaccinations, and on heartworm preventative, prior to adoption.
If you are not in our areas near Northeast Tennessee and New Jersey, please consult our Rescue Locator Map for other beagle rescues in the U.S.
If you see a beagle that you are interested in, please read over our adoption guidelines and submit an application form. Please keep in mind that you must be willing to travel to meet both us and the dog!!
---
Add some color to your life--adopt a beagle!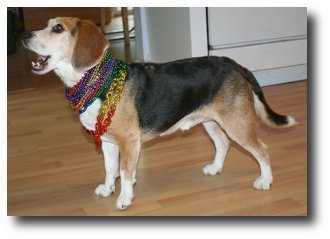 ---
---
Powered By: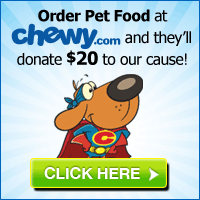 ---
Michael Naphys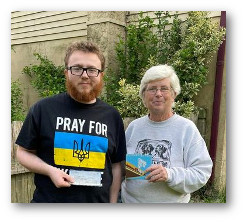 A huge thank-you to Michael Naphys for his donation to SOS Beagles from the release of his new album! It will be used to pay down our vet bill and is greatly appreciated.
To order a copy, reach out to him on his facebook page. He's already hard at work on his second album!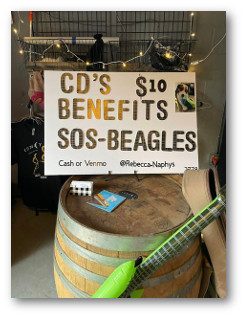 ---
Our Alabama Chapter has Closed.

The time has come and so after almost 15 years, this incredible journey has come to an end. One of the best parts of this experience for me has been the people I've met along the way who helped make this rescue a success.

I want to thank the foster families, the drivers, the veterinarians, the grant writers, the folks who work / volunteer at shelters , the people who supported us financially and most especially, Linda Forrest. Together we saved over 600 beagles who otherwise didn't stand a chance in a state (sadly) without mandatory spay/neuter laws.

The New Jersey and Tennessee chapters will remain open. The tentative plan going forward for us is to continue to use this page to share beagles in Alabama shelters, helping get the word out that there is a beagle in need. My message to all of you – please support your local shelter or animal control. Most shelters aren't a priority for their county or state and the workers there desperately need you. All of us volunteers poured so much love into our beagles - we remain committed to previously adopted beagles.

If you need help with your SOS adopted beagle, please email us at rescue@alsosbeagles.com

One of my favorite quotes is from Dr. Seuss and I think it's appropriate here: "Don't cry because it's over, smile because it happened."

From my heart to all of yours – Thank you.

-Jennifer Kersh
---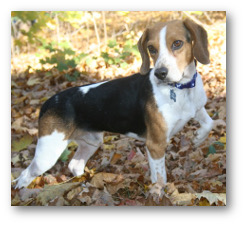 ---